Youtube naar Mp3 converteren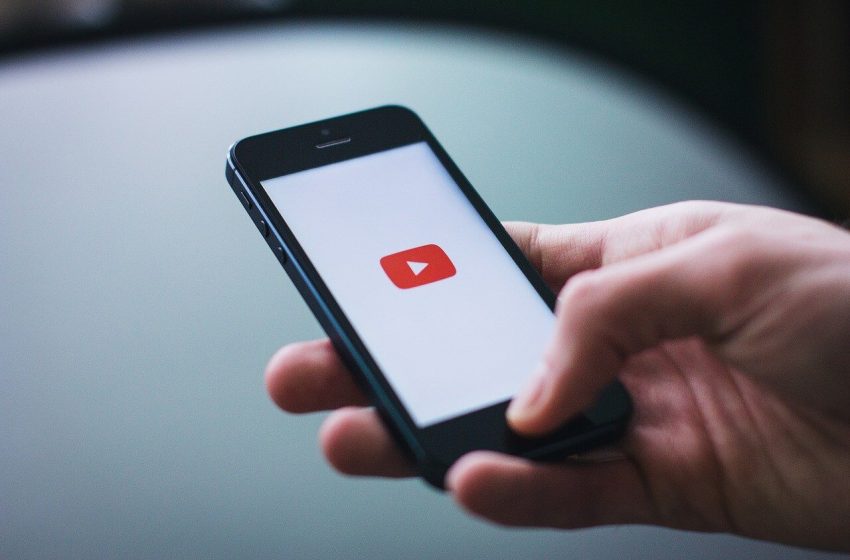 Op Youtube kan je de leukste liedjes en nieuwe releases van artiesten terugvinden. Sommige liedjes zijn zo leuk dat je zo ook offline wilt luisteren. Door de liedjes van Youtube naar Mp3 te converteren krijg je een geluidsbestand van het filmpje. Dit kan je bijvoorbeeld doen bij je favoriete liedjes. Zo kan je jouw favoriete liedjes op je telefoon of mp3 speler opslaan en luisteren wanneer je er zin in hebt. Het enige wat je ervoor nodig hebt is een youtube converter. Met de converter kan je eenvoudig de liedjes omzetten naar een MP3 bestand.
Hoe kan je een Youtube filmpje converteren naar een MP3 bestand?
Je kan hiervoor gebruik maken van speciale software. In de software die je op je computer installeert kan je de link naar het Youtube filmpje plakken. Vervolgens klik je op de Youtube converter en regelt de software de rest. Het filmpje wordt op je computer gedownload en direct omgezet naar Mp3. Dit bestand kan je op je smartphone of mp3 speler installeren.
Filmpje converteren via een website
Wil je liever geen software op je computer installeren? Of wil je graag via je smartphone een filmpje converteren? Geen probleem, er zijn ook websites die je als Youtube converter kan gebruiken. Je kan hierbij ook uit een aantal bestandsformaten kiezen. Vervolgens kan je direct de muziek eruit downloaden als MP3 bestand. Het muziekbestand kan je op je telefoon of computer zetten om op een later moment offline terug te luisteren. De meeste websites werken ook direct via je telefoon. Je hoeft dus niet eerst een software te downloaden of achter een computer te zitten.
Geluidsbestand per mail versturen
Het komt natuurlijk weleens voor dat je een leuk filmpje ziet, maar je op dit moment niet je eigen telefoon of computer in de buurt hebt. Gelukkig kan je bij de meeste online converters eenvoudig het bestand converteren en direct per mail sturen. Op het moment dat je thuis achter je eigen computer bent kan je op je gemak de audiobestanden downloaden. Je hoeft zo niet altijd thuis te zijn om een filmpje te downloaden.
Is een Youtube converter illegaal?
Er is nog geen wet waarbij je een bekeuring kan krijgen als je een audiobestand van Youtube download. Er wordt niet op gecontroleerd en de kans dat je hiermee in de problemen komt is klein. Zolang je de bestanden niet doorverkoopt kom je eigenlijk niet in de problemen met het downloaden van Mp3 bestanden via Youtube.