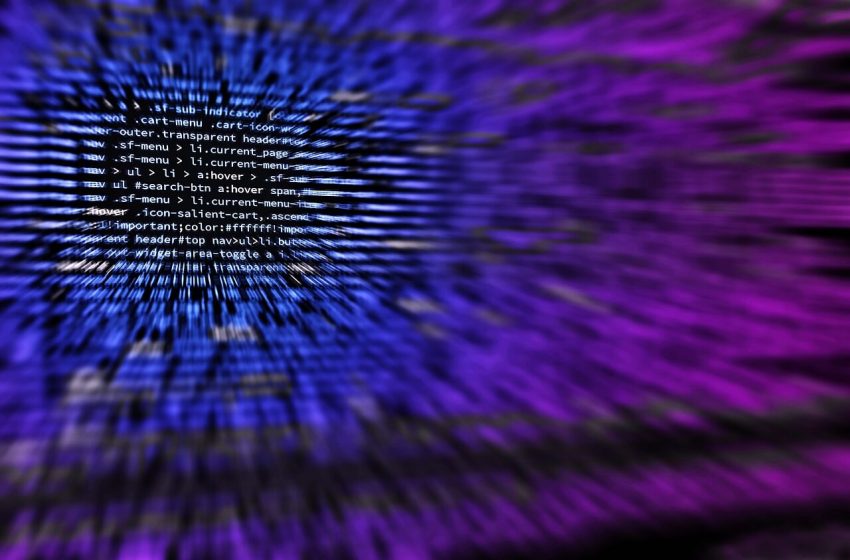 Voor je Android Smartphone kan je apps downloaden via de Google Play Store. In totaal zijn er ruim twee miljoen verschillende apps te vinden. Het grote nadeel van Android in tegenstelling tot Apple is dat de apps niet gecontroleerd worden. Dit betekent dat een app in de Google Playstore soms geïnstalleerd wordt met malware of virussen. Een virus kan je telefoon om zeep helpen of nog erger je bankgegevens stelen. Vooral als je bijvoorbeeld gebruik maakt van internet bankieren via je mobiele telefoon. Kortom je wilt liever geen Android bestand installeren met een virus of malware. Maar hoe kan je voorkomen dat je een onveilige app installeert?
Download bestanden via een apkmirror
Een Apkmirror is een verzameling van gecontroleerde apps die je niet via de Google Play store kan downloaden. De bestanden worden gecontroleerd op malafide onderdelen, malware en virussen. Pas als ze goedgekeurd zijn worden ze geupload via de mirror. Door via een apkmirror te downloaden weet je als Android gebruiker 100% zeker dat je geen rotzooi op je telefoon installeert. De apps komen altijd rechtstreeks via de officiële maker op de site terecht en worden voor publicatie altijd uitgebreid getest.
Hoe kan je de bestanden op je telefoon installeren?
Eerst bezoek je de website van apkmirror. Vervolgens krijg je een lange lijst met alle apps die erop staan. Je ziet ook welke recent uitgegeven zijn of geüpdatet. Als je een app gevonden hebt ga je eerst toestemming aan je telefoon geven. Je gaat naar instellingen, beveiliging en apparaatbeheer. Je vinkt hier de optie onbekende bronnen aan. Nu kan je apps downloaden en installeren buiten de Google Play Store. Dit maakt het mogelijk om via de website van apkmirror bestanden te downloaden en installeren.
Instaleer de app op je telefoon
Je gaat nu naar de app die je gevonden hebt op de website. Klik op de app en op de pagina klik je op download APK. Je krijgt nu een melding dat je een app van een onbekende bron probeert te downloaden. Druk op OK en het bestand wordt gedownload. Ga nu naar je downloads map en klik op het bestand. Je krijgt nu de optie installeren. Als je hierop klikt wordt de app officieel op je telefoon geïnstalleerd.